Published: Wednesday, September 28, 2022 02:02 PM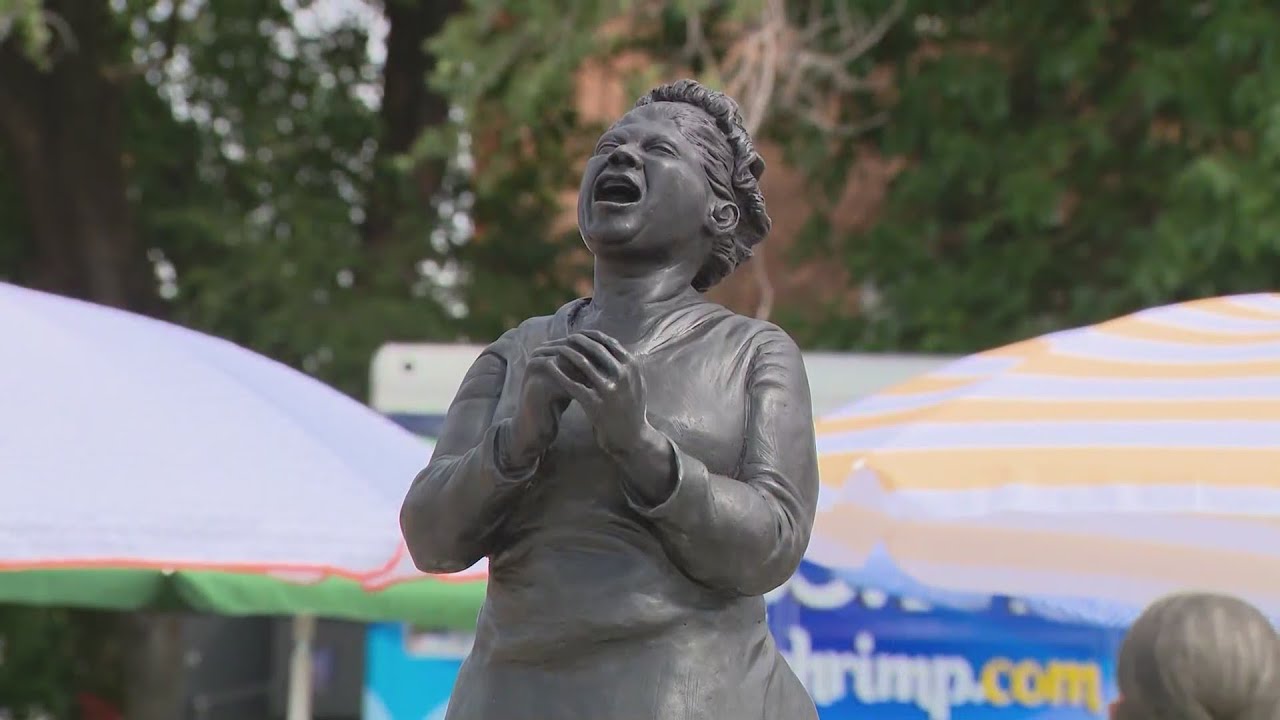 One thing the windy city is known for is producing some of the most iconic music stars. From Sam Cooke and Kanye West, to Styx and Fall Out Boy, Chicago's very own Mahalia Jackson is notably one of the most iconic and influential singers of the 20th century. In honor of her legacy and life, the city of Chicago Department of Planning and Development alongside the Greater Chatham Initiative and Carter Temple CME Church, opened the Mahalia Jackson Court on the corner of 79th and State Street in Chicago. In a ribbon cutting ceremony in conjunction with the Carter Temple CME Church, supporters, politicians, and members of the community came together to pay homage to the iconic gospel singer and civil rights activist.
The Department of Planning and Development awarded the Great Chatham Initiative $500,000 for the construction of the site. The Cultural Affairs and Special Events provided an additional $50,000 for constructing the Mahalia Jackson memorial. Chicago mayor Lori Lightfoot, who was also in attendance, said the Mahalia Jackson Court is one way the city of Chicago plans to revitalize the neighborhood. The Mahalia Jackson Court, is an 8,500 sq. ft. public plaza that serves as a beacon of light for the South Side residents in the Chatham neighborhood. Lined with daily food trucks, music, and art, this new safe haven also possesses a 3-foot statue of Jackson, designed by gallery owner and artist Gerald Griffin.
In 1927, Jackson migrated to Chicago from New Orleans during the Great Migration, finding solace and security in the Midwest. While attending Salem Baptist Church. To learn more about Mahalia Jackson Court, visit the official website here.