Published: Tuesday, March 20, 2018 09:00 AM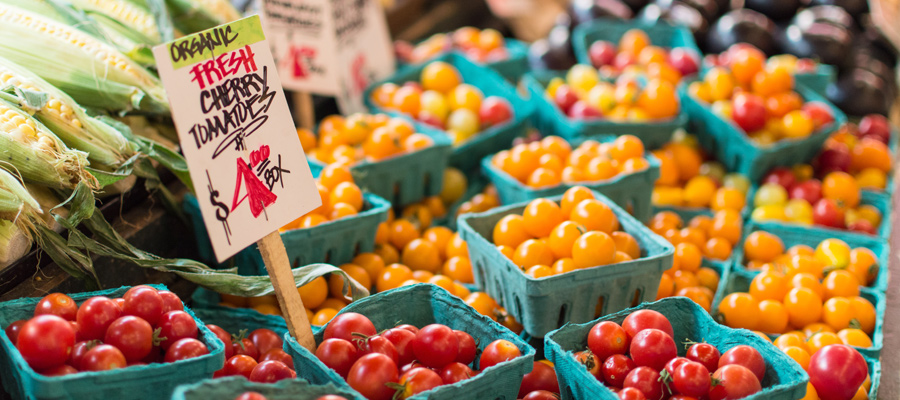 Now that spring is officially here and flowers are in full bloom, it is time to start thinking about where you can find and purchase local produce and goods. Illinois is known across the country for our agriculture, mainly corn, soybeans and wheat, but this state is also full of oats, fruits, vegetables and meats.
Luckily for Illinoisans, farmers' markets can be found all across the state. Illinois is home to over 300 registered farmers' markets and is a national leader in community-supported agriculture. Illinois ranked 3rd in the country for its number of farmers' markets. In the past 20 years, the number of farmers' markets jumped from 1,775 to over 8,000.