Published: Wednesday, February 07, 2018 09:00 AM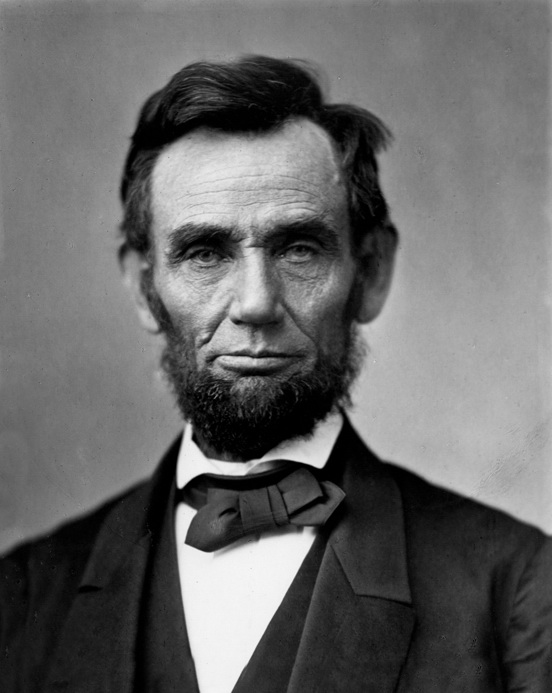 Abraham Lincoln was born on Feb. 12, 1809 in a one-room log cabin in Hardin County, Kentucky. He came to be the 16th president of the United States and is regarded for his preservation of the Union during the Civil War and the emancipation of slaves.
Before becoming president, Lincoln worked to support his family, which limited his ability to go to school. After settling in New Salem, Illinois, Lincoln worked as both a shopkeeper and postmaster while teaching himself law. He passed the bar examination in 1836 and moved to Springfield to begin his career as a lawyer and later a politician.
As President of the United States, he proved to be a military strategist and a strong leader for our country during our nation's most vulnerable time. He is viewed as one of the greatest presidents in U.S. history.
To honor President Lincoln and his memory, several communities around the state are hosting events to celebrate his birthday.
Springfield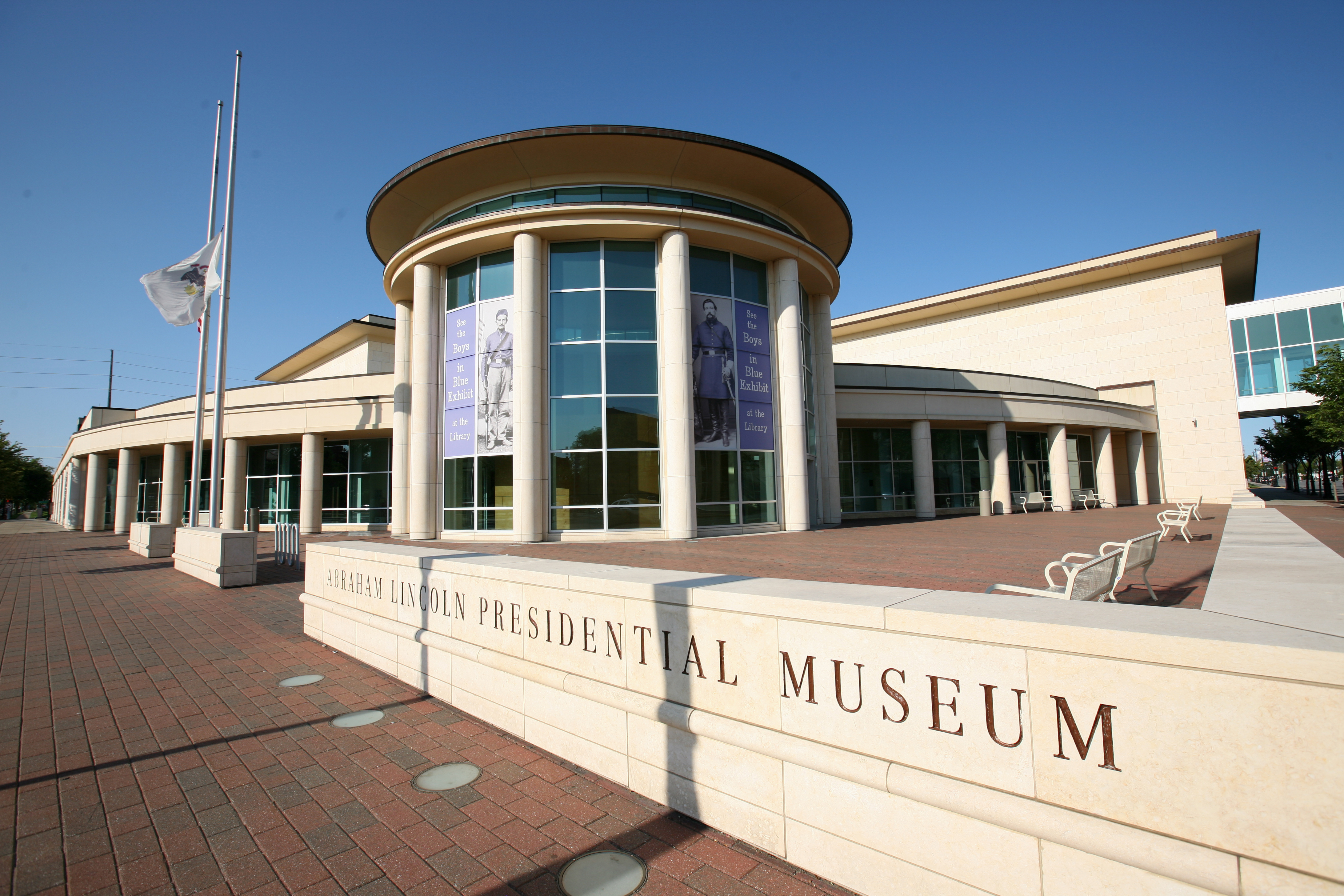 The Abraham Lincoln Presidential Museum in Springfield is hosting a birthday party for the 16th president on Monday Feb. 12 from 9 a.m. – 5 p.m. The museum is celebrating Lincoln's birthday with free admission, historical characters, music and birthday cake.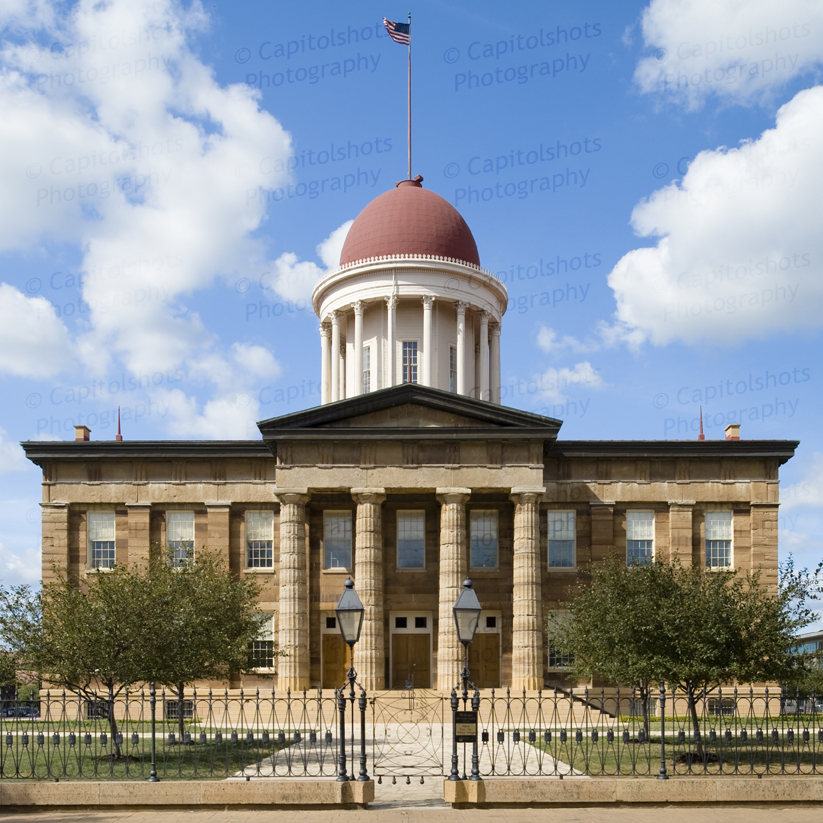 At 11 a.m. on Feb. 12 at the Old State Capitol in Springfield, Kate Masur, a professor at Northwestern University, will speak about John E. Washington, the first African-American to publish a book about Abe Lincoln. Washington wrote the book, They Knew Lincoln in 1942. Michael Burlingame, a professor at University of Illinois Springfield, will also be speaking. Burlingame will talk about other African-Americans who knew President Lincoln in Washington, D.C.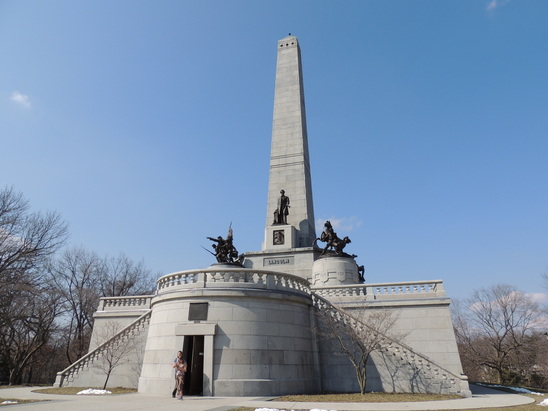 The Lincoln Tomb State Historic Site is also open from 9 a.m. – 5 p.m. daily. This year will mark the 84th consecutive year that Springfield American Legion Post 32 and its auxiliaries are sponsoring the Annual National American Legion Pilgrimage to the Tomb of Abraham Lincoln. This will take place on Lincoln's birthday, Feb. 12, and the ceremony will begin at 10:30 a.m. This pilgrimage is the longest running Lincoln birthday event in the country. The ceremony includes speeches and the placement of a wreath on his tomb. This event is open to the public.
Tours are offered daily at Lincoln's Home in Springfield. The first tour of the day is at 9 a.m., and the final tour is at 4:30 p.m. Free tour tickets are available at the visitor center. To celebrate his birthday, Lincoln's Home is hosting a Looking for Lincoln lecture by George L. Painter. Other authors who have written books about Lincoln will also speak at the event and some will be available to sign books afterward. For more information about his event, click here.
Bloomington
The David Davis Mansion State Historical Site in Bloomington will celebrate Abraham Lincoln's 209th birthday on Feb. 10 from 9 a.m. - 4 p.m. People of all ages are welcome to join the celebration, meet President Lincoln, take a special tour and enjoy some birthday cake.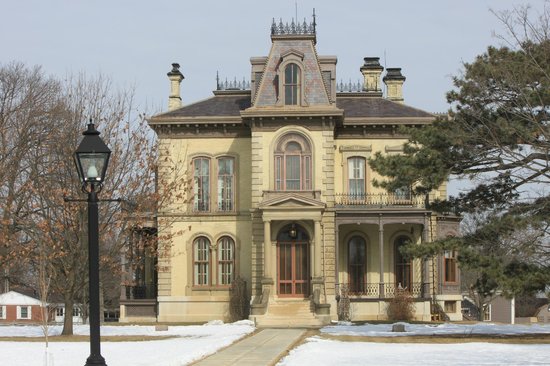 Children are invited to hear the tall tales and stories of President Lincoln, told by volunteers and a Lincoln reenactor. This is an opportunity to learn about Lincoln's life and his relationship with David Davis, a close friend and fellow lawyer.
Lincoln appointed David Davis to the U.S. Supreme Court in 1862. Davis' mansion is now a museum that hosts school field trips, educational programs, tours and different events throughout the year.
The David Davis Mansion State Historical Site is open Wednesday through Saturday for public tours. It is located at 1000 Monroe Drive in Bloomington. For more information, click here.
Vandalia
Vandalia Statehouse State Historic Site is throwing Abraham Lincoln a birthday celebration on Saturday, Feb. 10 from 1 – 3 p.m. This has been a tradition since 1973.
Dale Timmerman, a local historian, and Kevin Kaegy, who is from the Bond County historical Society, will be there to lead events and presentations. This event is free.
Vandalia Statehouse is the oldest surviving capitol building in Illinois. The site is open Tues. through Sat. from 9 – 4 p.m. Click here for directions.
Elmhurst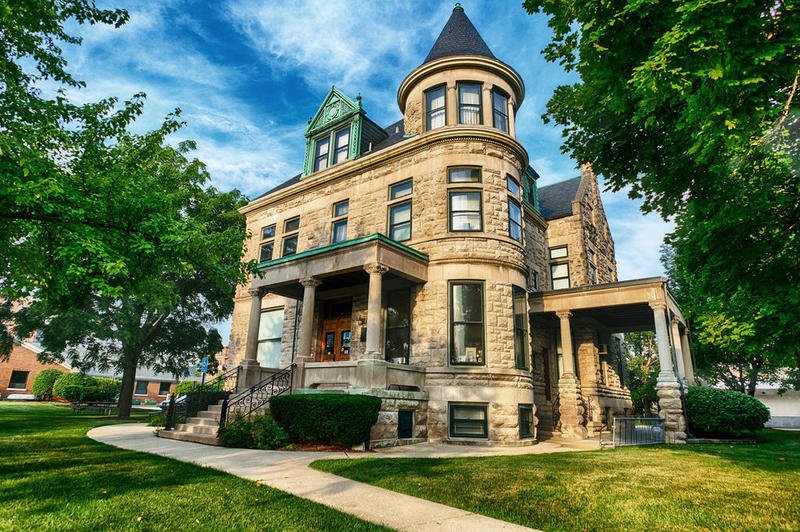 On Feb. 11 from 2 – 3 p.m., the Elmhurst History Museum will host a Genesis of the Gettysburg Address. The speech will be brought to life by first-person history presenters, Max and Donna Daniels. They will explain the context of the address and discuss the Lincolns' time in the White House. Registration is required and the admission fee is $5. Click here for more information.