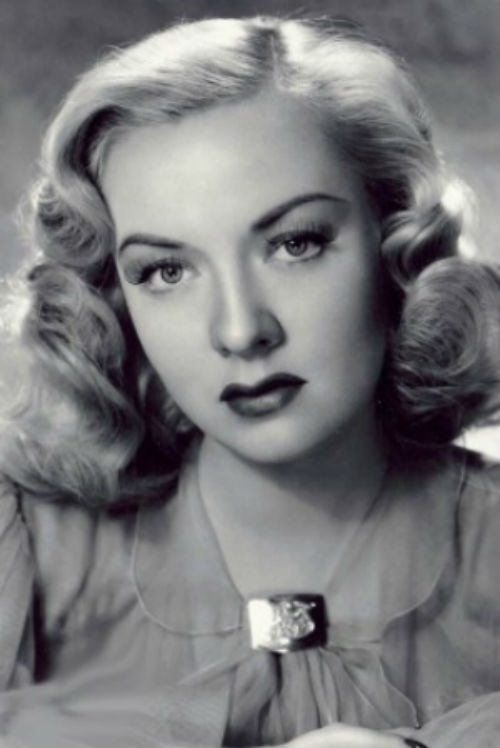 One hundred one years ago today, film noir actress Audrey Totter was born in Joliet.
Before establishing a career as a femme fatale in films of the 1940s, Totter grew up attending live theater in Chicago and elsewhere. Her parents took her to all the famous big-screen movies, which influenced her decision to become a movie star.
To fulfill her dream she started performing at her local YMCA and in school plays. She attended Joliet Township High School.
After high school, Totter began performing professionally as a radio actress. MGM Studios noticed her and signed her to a seven-year contract in 1944, offering her $300 a week.
Her debut film was "Main Street After Dark" in 1945. The next year she was cast in a minor role in "The Postman Always Rings Twice." That performance led her to earn lead roles in movies such as "Lady in the Lake," which was her breakout film, and "Alias Nick Beal."
Totter eventually settled down and started doing infrequent television appearances. Her final performance was in a 1987 episode of the program "Murder, She Wrote."
She was married to Dr. Leo Fred for 42 years from the early 1950s until his death in 1995. She died in 2013 in Los Angeles at the age of 95.