Published: Monday, February 05, 2018 03:36 PM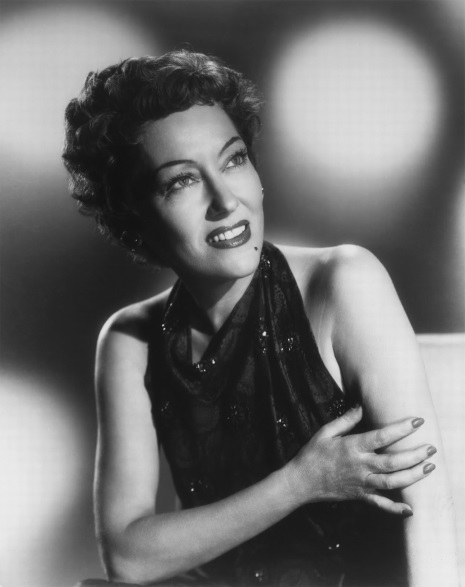 Gloria Swanson was best known for her role as Norma Desmond in the critically acclaimed 1950 film Sunset Boulevard , but she also worked in silent films, television and theater.
Swanson did not initially set out to become an actress. In 1915, at the age of 18, she decided to go to a Chicago movie studio with an aunt to see how motion pictures were made and was plucked off the set of The Fable of Elvira and Farina and the Meal Ticket because of her beauty and given a small role in the production. She moved to California in 1916 to appear in a series of comedies with silent film star Bobby Vernon.
She signed on with Paramount Pictures in 1919 and began making films with famous director Cecile B. DeMille. Within a couple of years, she was one of the most sought-after actresses in Hollywood. Audiences flocked to theaters to see not only performances but also her wardrobe. Her elaborate on-screen fashion choices were copied around the world.
Throughout her years in the film industry, Gloria received eight different awards. She was nominated for an Academy Award for Best Actress three times. She won a Golden Globe award for best actress in 1951 and was nominated for Best Female TV Star in 1964.
Gloria Swanson was a go getter and a visionary. One of her most famous quotes reads: ''If I had my life to live over again, I wouldn't. Life is a privilege. Mistakes should be dropped in the wastebasket. No, I'm not much for the past. I'm concerned about tomorrow and what's going on between dreams.''
Swanson was married a total of seven times and had three children, one of whom was adopted. She passed away on April 4, 1983 at the age of 84.
For more information on Gloria Swanson click here