Published: Tuesday, February 13, 2018 09:03 AM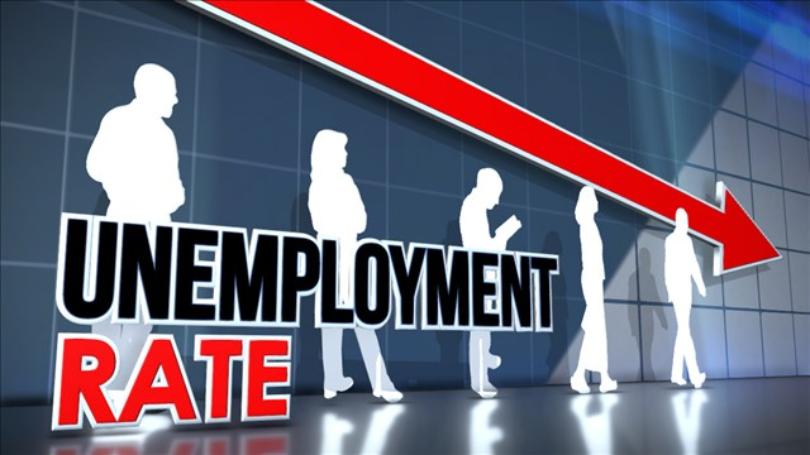 The unemployment rate in all 102 counties of Illinois dropped in 2017. Over the past year, the unemployment rate decreased from 5.6 percent to 4.7 percent.
According to the Illinois Department of Employment Security (IDES), Bloomington-Normal finished the year with the lowest unemployment rate in the state at 3.8 percent. Bloomington-Normal reportedly added 1,100 non-farm related jobs in 2017.
Springfield-area unemployment also fell to an 11-year low of 3.9 percent. The last time unemployment was at or below 4 percent in the Springfield area was in 2006 when the rate was 3.8 percent.
Across the state, 11 metropolitan areas saw the lowest December unemployment rates since 2006, including Bloomington-Normal and Springfield.
IDES Director Jeff Mays told WJBC radio that, "eleven metro areas saw their lowest December unemployment rates since 2006," IDES also reported that there were 37,900 more jobs in Illinois in December 2017 than December 2016. The eleven metro areas with the lowest December unemployment rate since 2006 include: Bloomington-Normal, Champaign-Urbana, Lake Kenosha, Moline-Rock Island, St. Louis (Illinois section), Carbondale-Marion, Elgin, Chicago-Naperville-Arlington Heights, Peoria, Rockford and Springfield.
When calculating unemployment data, IDES looks at the labor force, a segment of the population that includes individuals who are 16 years or older and are employed or looking for work. People who are retired and not working or not looking for work as well as full-time students who are 16 years or older and not looking for work are not counted in the labor force.