Published: Friday, May 15, 2020 02:59 PM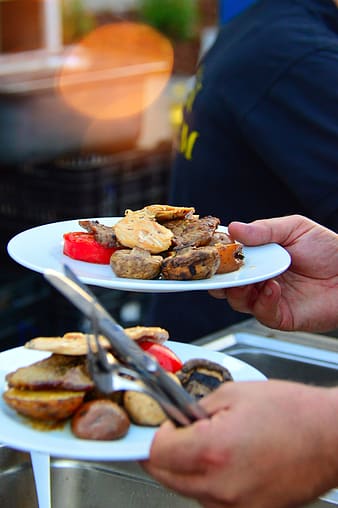 In Highland Park, the Celebrate Highwood organization has partnered with the Family Services Lake County to feed over 200 families in the community.
In just two days, Celebrate Highwood raised over $4,000 to distribute produce, meat, eggs and fresh masa to households struggling to make ends meet during the COVID-19 pandemic.
BellaRu Catering and Mis Dos Magos provided the food, which was delivered in trucks donated by Windy City Linen and Greco & Sons.
Fill-A-Heart 4 Kids contributed diapers and toiletries to the effort, and Families Helping Families Chicagoland gave out bags of summer toys to help keep kids entertained at home.
The items were distributed May 13 in the Highwood Library Parking lot. Recipients drove through with their trunks open to allow volunteers to place items directly in the car while maintaining safe social distancing.
Earlier in the month, Celebrate Highwood announced the cancellation of its 2020 festival and event season. Despite these programming losses, the organization says it will continue to to keep the public engaged and unified with initiatives to support struggling businesses and community members during the COVID-19 pandemic.
Celebrate Highwood is still raising funds to provide more local families with food and other necessities—their goal is to feed 1,000 families a week. Donations of any size are welcome: $9 will provide one prepared meal, and $50 will feed a family of six for one week. Find details on their Facebook and their website, and donate to the cause by visiting www.famservice.org.