Published: Wednesday, April 29, 2020 04:26 PM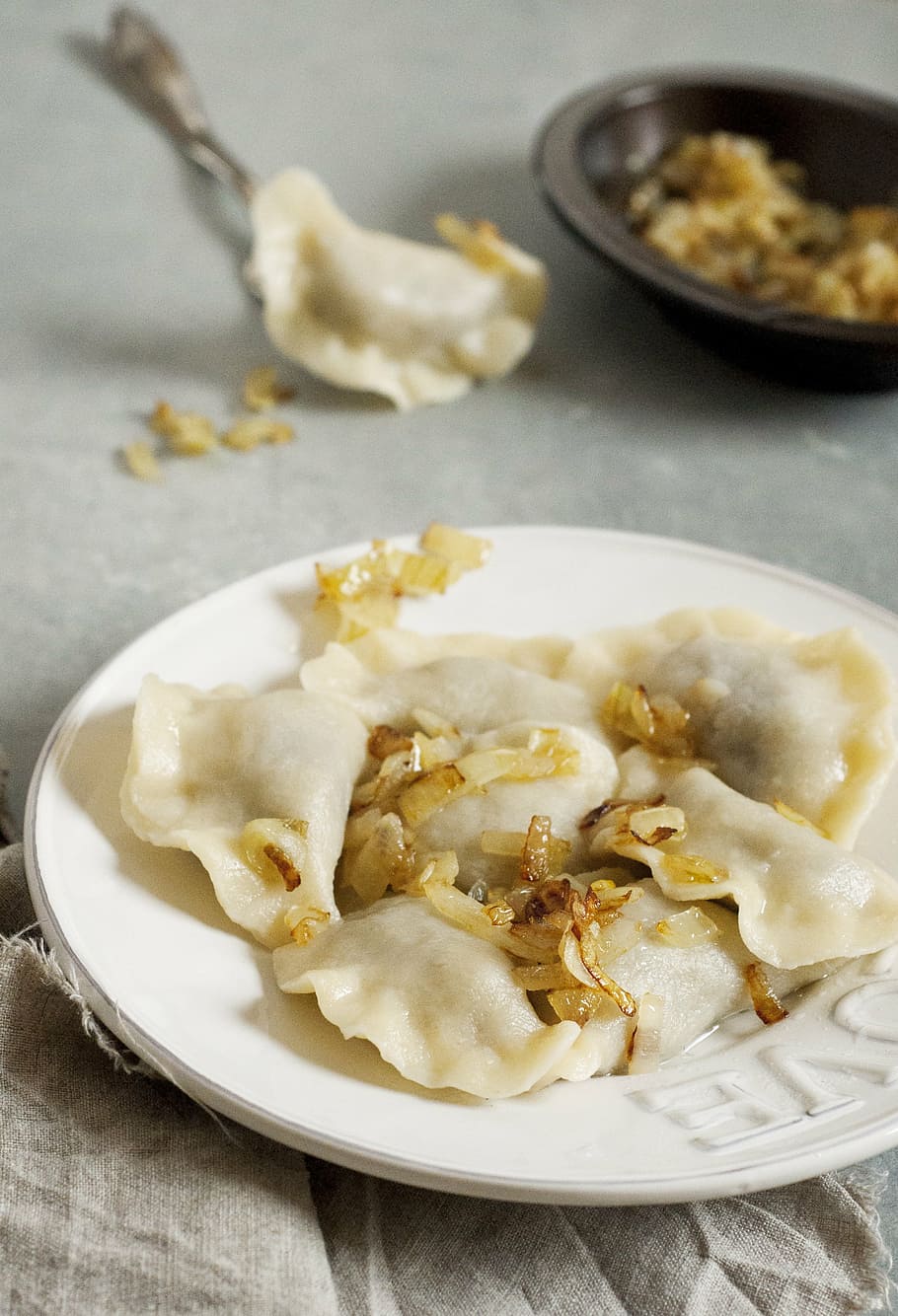 Holy Pierogi food truck owner Gandi Falcon has lived in Aurora for 30 years, so he knows the great things his city has to offer. When the coronavirus pandemic broke out, Falcon's business took a hit, but he knew he had to help the community in any way he could.
"Just like everyone else, our family has been affected by [the coronavirus]," Falcon said. "We realized early on that the need to help one [an]other was going to be critical, so I started thinking on ways we can be of service."
On March 30, National Doctors' Day, Falcon served more than 600 free lunches to staff at Aurora's AMITA Health Mercy Medical Center.
Falcon said the health care workers "loved the pierogi" and were "very appreciative of the gesture."
"For us, [this] is a small act compared to the amazing work they do and putting their lives on the line for our community," he added. "I believe that we are on this together and we need to support each other."
Holy Pierogi offers five varieties of the pillowy Polish treat, plus toppings like bacon, sour cream and grilled onions. Find out where Falcon and his truck will be parked next on their Facebook page.