Published: Friday, February 14, 2020 03:52 PM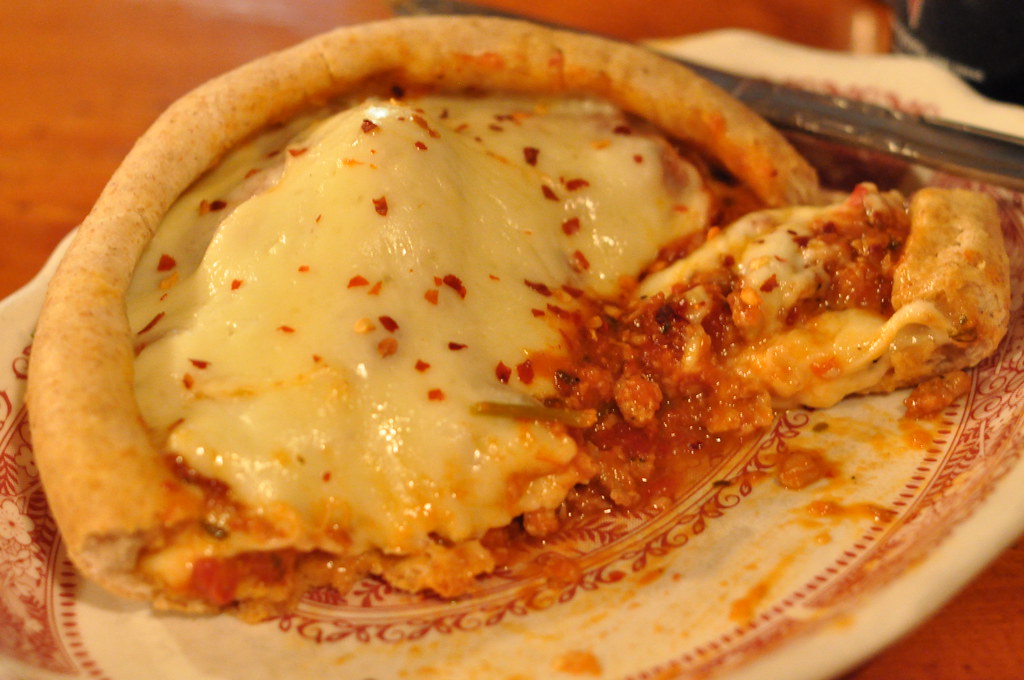 For Chicagoans seeking a Valentine's Day plan, there's no shortage of places to grab a bite , but only one right place to take that special someone if you want to amaze them with rich history and a great pizza pie.
Chicago Pizza and Oven Grinder Company is famous for pioneering a different way of making deep dish pizza. The restaurant opened its doors in 1972 and soon became a local favorite for combining the structure of a pot pie with the ingredients of a pizza. Many deep dish fanatics say Chicago Pizza and Oven Grinder Co. is the best place to get a pie in Chi-town.
The restaurant at 2121 North Clark Street has a very different vibe than most pizza joints. Despite its infamous location – directly across the street from where the St. Valentine's Day Massacre occurred – folks still fill seats every day.
Truly, Chicago and Oven Grinder Co. is a great place for that special Valentine's Day date.