Published: Thursday, March 09, 2017 05:05 PM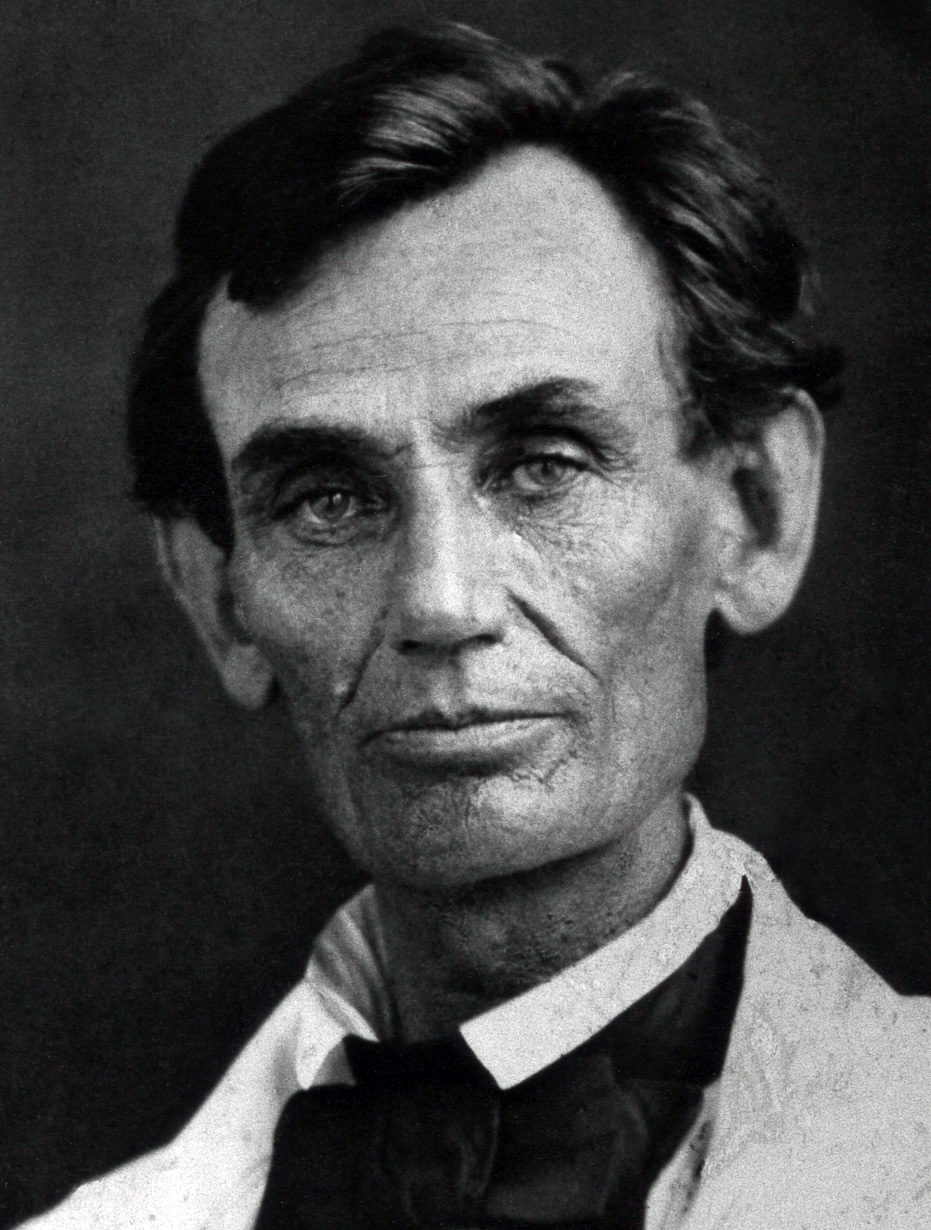 On March 9, 1832, 23-year-old Abraham Lincoln announced he would run for the Illinois State Legislature as a member of the Whig Party. During Lincoln's race, he ran on a platform centered on improving navigation of the Sangamon River. He was also determined to bring more revenue to the region.
Most of Lincoln's campaign was spent serving in the Black Hawk War. He joined the militia in April and served two months without seeing the battlefield. While in the militia, Lincoln was elected by his comrades as their captain, an honor he said which gave him "more pleasure than any I have had since."
When election votes were announced in August, Lincoln had finished eighth in a field of thirteen candidates. He received 277 of 300 votes from his own district.
Two years later Lincoln returned to campaigning and on August 4, 1834 he was elected to the Illinois General Assembly.
Click here to read Abraham Lincoln's first political announcement.