Published: Thursday, February 23, 2017 01:48 PM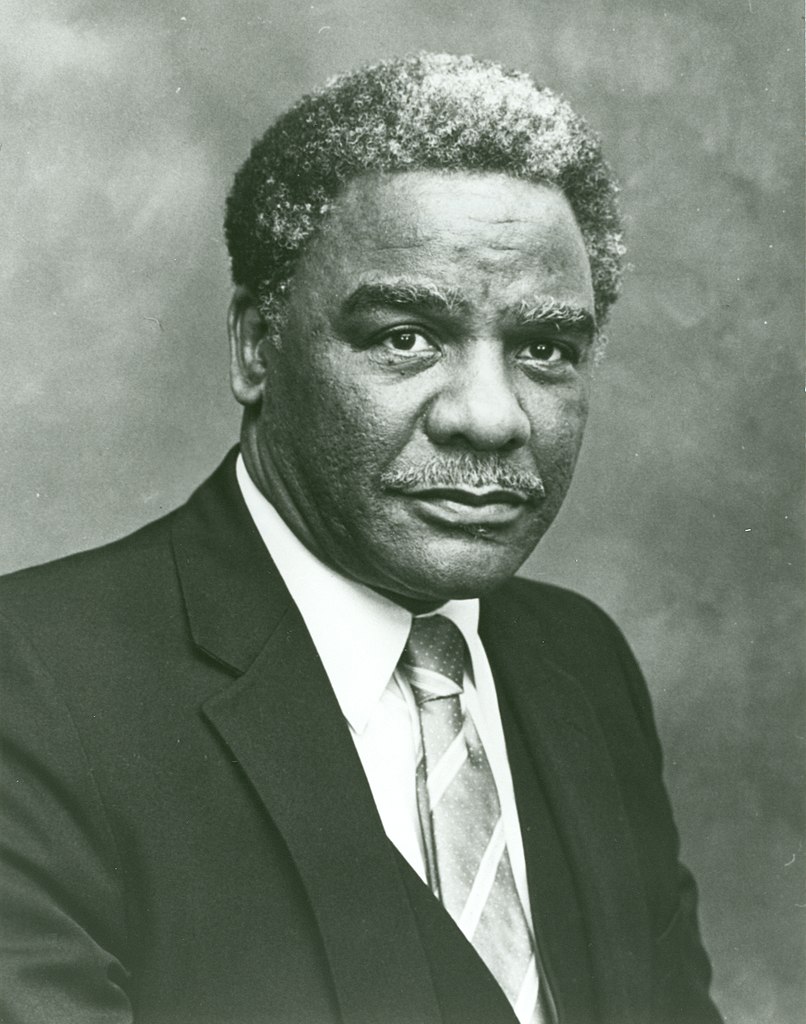 On Feb. 22, 1983, Harold Washington won the Democratic primary election for Chicago mayor, defeating incumbent Mayor Jane Byrne, Richard M. Daley and other candidates. He went on to be elected the 51st mayor of Chicago that April and served as the first African-American mayor of Chicago.
Harold Washington was born on April 15, 1922, in Chicago to Roy Lee Washington Sr., a lawyer and Methodist minister, and Bertha Jones Washington, a singer. He was the youngest of four children. Washington attended DuSable High School before he was drafted into the Army in 1942. He served in the U.S. Army Air Corps unit of engineers, where he earned the rank of First Sergeant.
After the war, Washington enrolled in Roosevelt College, where he graduated in 1949. After graduating college, Washington went on to Northwestern University School of Law where he was the only African American in his class. He received his J.D. in 1952.
From 1951 until 1965, Washington worked in the office of Ralph Metcalfe, the 3rd Ward Alderman.
In 1960, Washington helped found the Chicago League of Negro Voters, which was one of the first African-American political organizations in Chicago.
Washington was elected to the Illinois House of Representatives in 1965 where he worked on the Fair Housing Act, a state Civil Rights Act and to strengthen the Fair Employment Practices Commission. Washington served in the Illinois House of Representatives until 1976, when he was elected to the Illinois Senate. While in the Senate, his work focused on the Human Rights Act.
In 1980, Harold Washington was elected to represent the first Congressional district in the U.S. House of Representatives. During his time in Congress, Washington worked on legislation to extend the Voting Rights Act.
In 1983, Harold Washington was elected mayor of Chicago. Though he initially struggled to gain backing for his initiatives in city council, following the 1986 special elections, new aldermen were elected that supported Washington and his proposals. During his tenure, he created the first environmental affairs department in the city. He was reelected to a second term in 1987.
Washington suffered a heart attack on Nov. 25, 1987, while in a meeting at City Hall. He died later that day at Northwestern Memorial Hospital.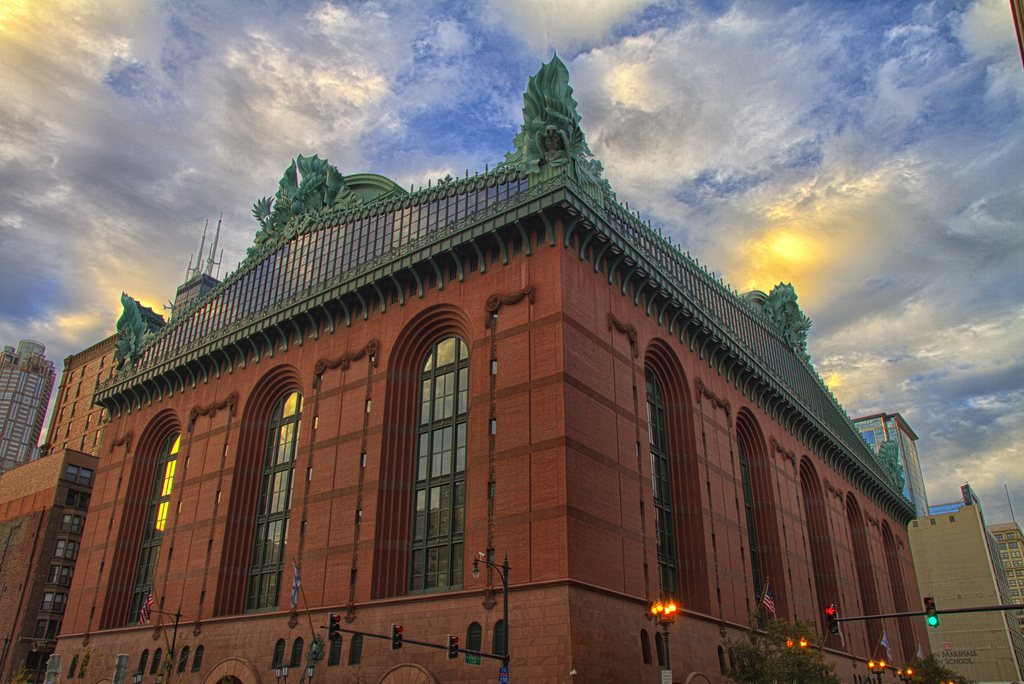 In 1988, Loop College, one of the City Colleges of Chicago, was renamed Harold Washington College to honor the late mayor. In 1991, the new main branch of the Chicago Public Library was named after Harold Washington.