Published: Thursday, February 16, 2017 08:24 AM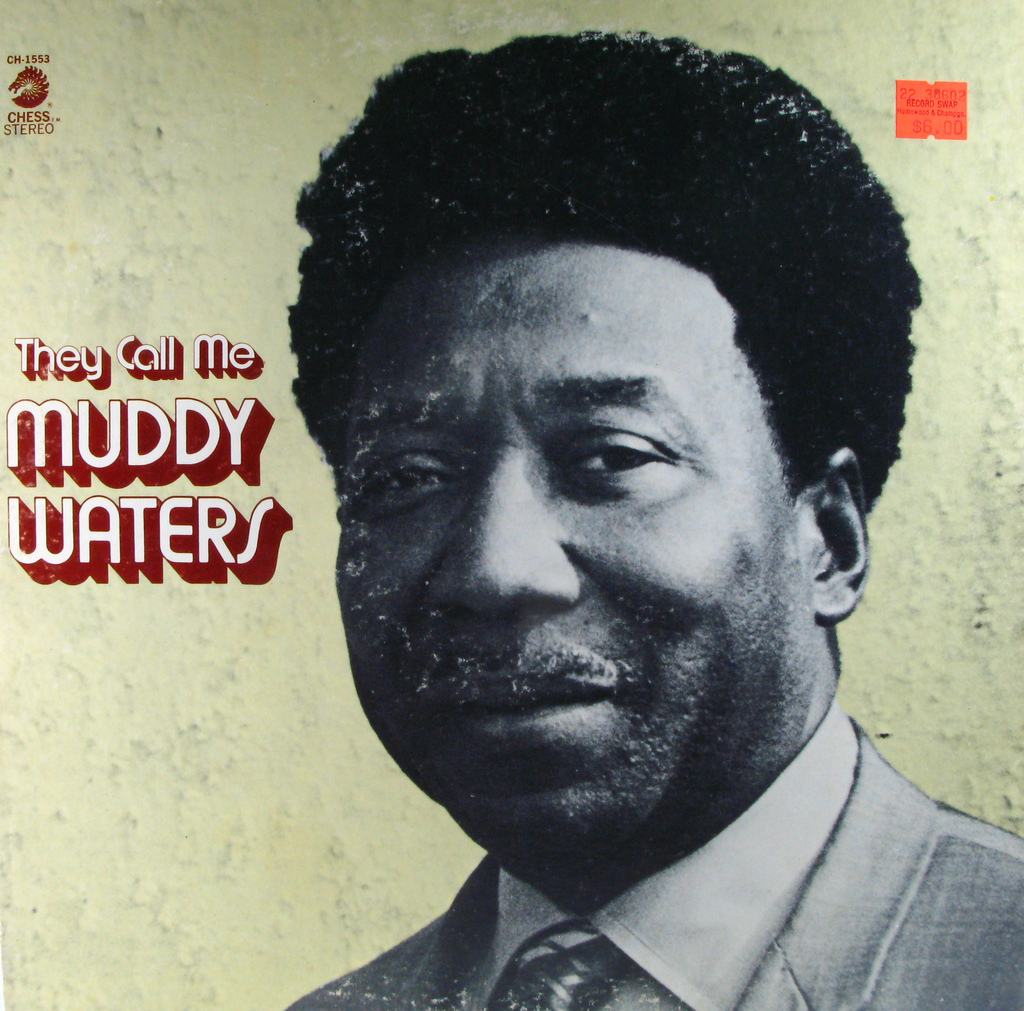 In honor of the 59th Annual Grammy Awards this past weekend, we're throwing it back to 1971 when the Father of Chicago Blues, Muddy Waters, won his first Grammy for his album They Call Me Muddy Waters.

Muddy Waters was born on April 4, 1913, in Issaquena County, Mississippi as McKinley Morganfield. He was raised by his grandmother after his mother's death in 1918. His grandmother nicknamed him Muddy Waters because he frequently played in a muddy creek.

Muddy Waters began playing guitar at the age of 17. In 1940, he visited St. Louis and later joined the Silas Green tent show as a harmonica player and singer.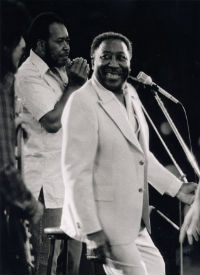 In 1943, Waters moved to Chicago where he worked in a paper mill. Soon thereafter, he began playing guitar at South Side clubs. He signed with Aristocrat Records in 1946 and recorded several singles. He recorded his first hit single, "Rollin' Stone," in 1950.

Muddy Waters helped pioneer the Chicago blues style, which earned him the nickname of the Father of Chicago Blues.

Muddy Waters went on to record a number of blues classics including "Honey Bee" in 1951, "I'm Your Hoochie Coochie Man" in 1954, "I'm Ready" in 1954 and "Mannish Boy" in 1955. In the 1960s he performed at concerts and festivals across the country and recorded several albums.

Waters made three of his best-selling albums in the late 1970s with producer and guitarist Johnny Winters. They performed together throughout the 1970s and 1980s.

Muddy Waters won his first Grammy for They Call Me Muddy Waters in 1971. He won the following year for The London Muddy Waters Session and at the awards ceremonies in 1975, 1978, 1979 and 1980.

Muddy Waters's last public performance was in 1982. He died the following year of a heart attack in his home in Westmont, Illinois.

Muddy Waters was inducted into the Rock and Roll Hall of Fame in 1987. He received a Grammy Lifetime Achievement Award in 1992.