Published: Thursday, January 17, 2019 11:25 AM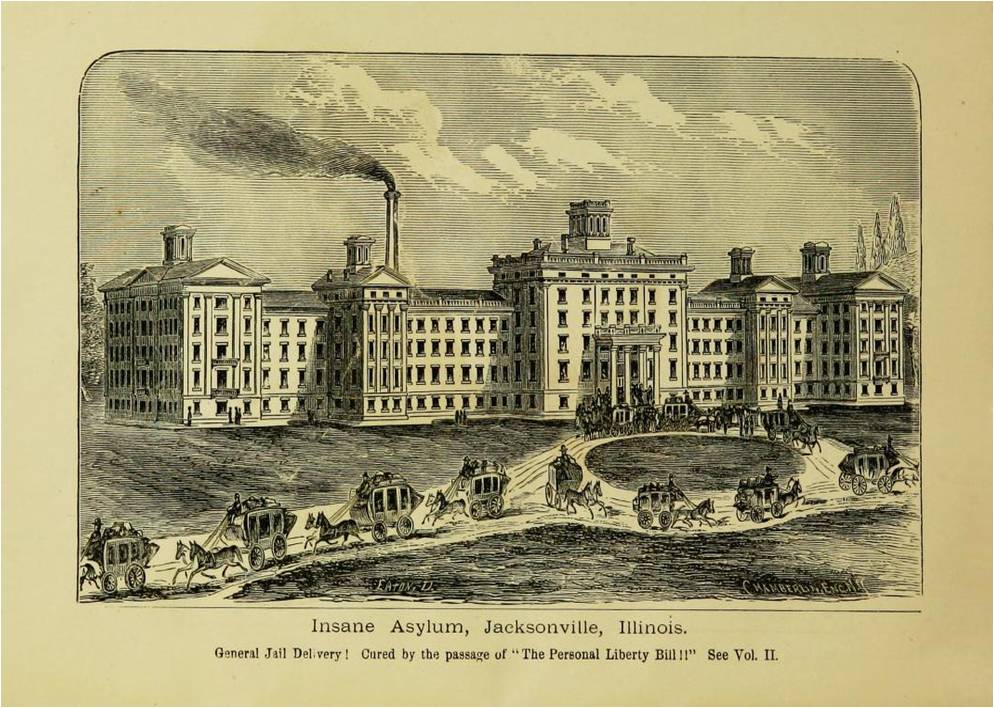 On this week in 1847, Dorothea Dix, a crusader for the rights of America's mentally ill, submitted a proposal to the Illinois General Assembly to build the state's first mental hospital.
Dix arrived in Illinois as a radical reformer who wanted to overhaul the way in which America treated its mentally ill citizens.
At the time, people with mental disorders were treated more like prisoners than patients, considered incurable and fit only to be locked away.
Dix believed that with healthier conditions, proper treatment and dedicated care, the mentally ill could be cured. She had been touring the states arguing that people who suffered from maladies of the mind could reenter society as productive members.
Jacksonville in Morgan County was determined to be a perfect site for the new hospital because of its central location and the fact that precedent for a state institution in the city had been set by the establishment of the State Asylum for the Deaf and Dumb in 1846 and the planned opening of the Institution for the Education of the Blind in 1848.
On March 1, 1847, the General Assembly approved the project and set aside funding for the establishment of the institution in Jacksonville, to be known as the Illinois State Hospital for the Insane.
Construction of the hospital began in 1848, and the first patients began arriving in 1851. The original building was built to hold 250 patients, but its popularity quickly led to people being turned away. To house additional patients and prevent overcrowding, the state approved funding for two more mental hospitals in 1869.
The hospital became known as a national leader in care for the mentally ill and from the 1940s through the 1970s served as a national training center for psychiatric nurses.
Known in its final years as the Jacksonville Developmental Center, the hospital remained in operation until 2012.