Published: Thursday, November 08, 2018 03:38 PM
On this day in 1838, Illinois' first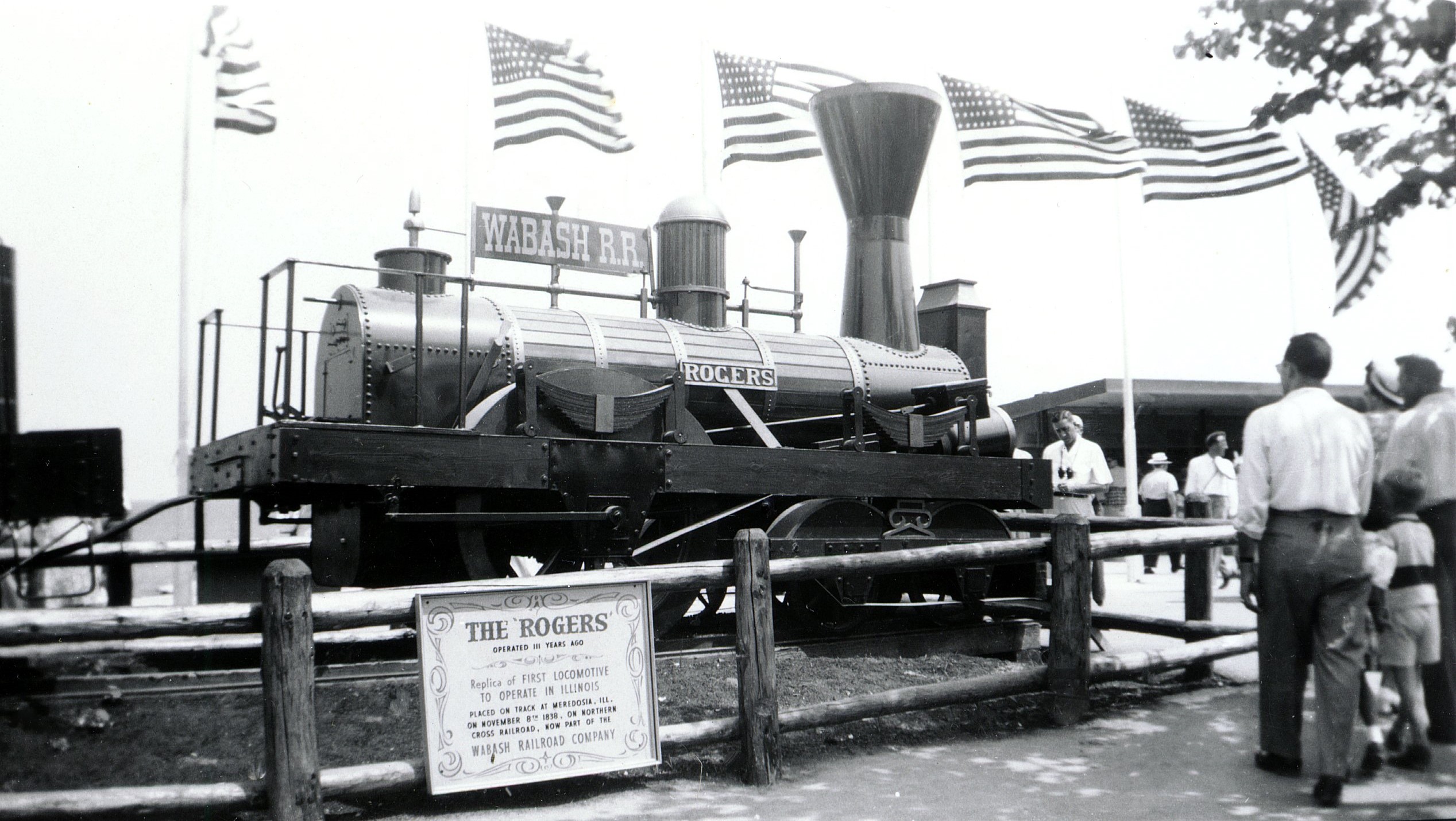 railroad locomotive began operating in the village of Meredosia in Morgan County.
The locomotive traveled back and forth along a 12-mile stretch of track, which was one of the earliest segments of Illinois' first railroad between Quincy and Danville.
In the 1830s, the suggestion to build a railroad in Illinois was initially opposed by many state legislators who commuted from urban areas along the state's rivers and supported expanding Illinois' canal system instead.
The idea to build a railroad in Illinois was championed by Congressman Joseph Duncan of Jacksonville, who attempted to secure a congressional appropriation to build it.
Although his fellow members of Congress rejected his efforts to secure funding for the project, Duncan was elected governor of Illinois in 1834 and one of his first actions was to sign the Illinois Internal Improvement Act, which approved the use of state funds to expand the state's canals and roads and construct a railroad.
Construction of the railroad began near the east bank of the Illinois River in November 1837 and took nearly twenty years to complete, finishing in Danville in 1856. Governor Duncan left office in 1838 and died in 1844 without seeing the completion of his project.
The original eight miles of track, known as the Northern Cross, became a critical part of the network of railroads in the Midwest and remains a major railway transportation hub in Illinois today.