Published: Friday, May 11, 2018 10:10 AM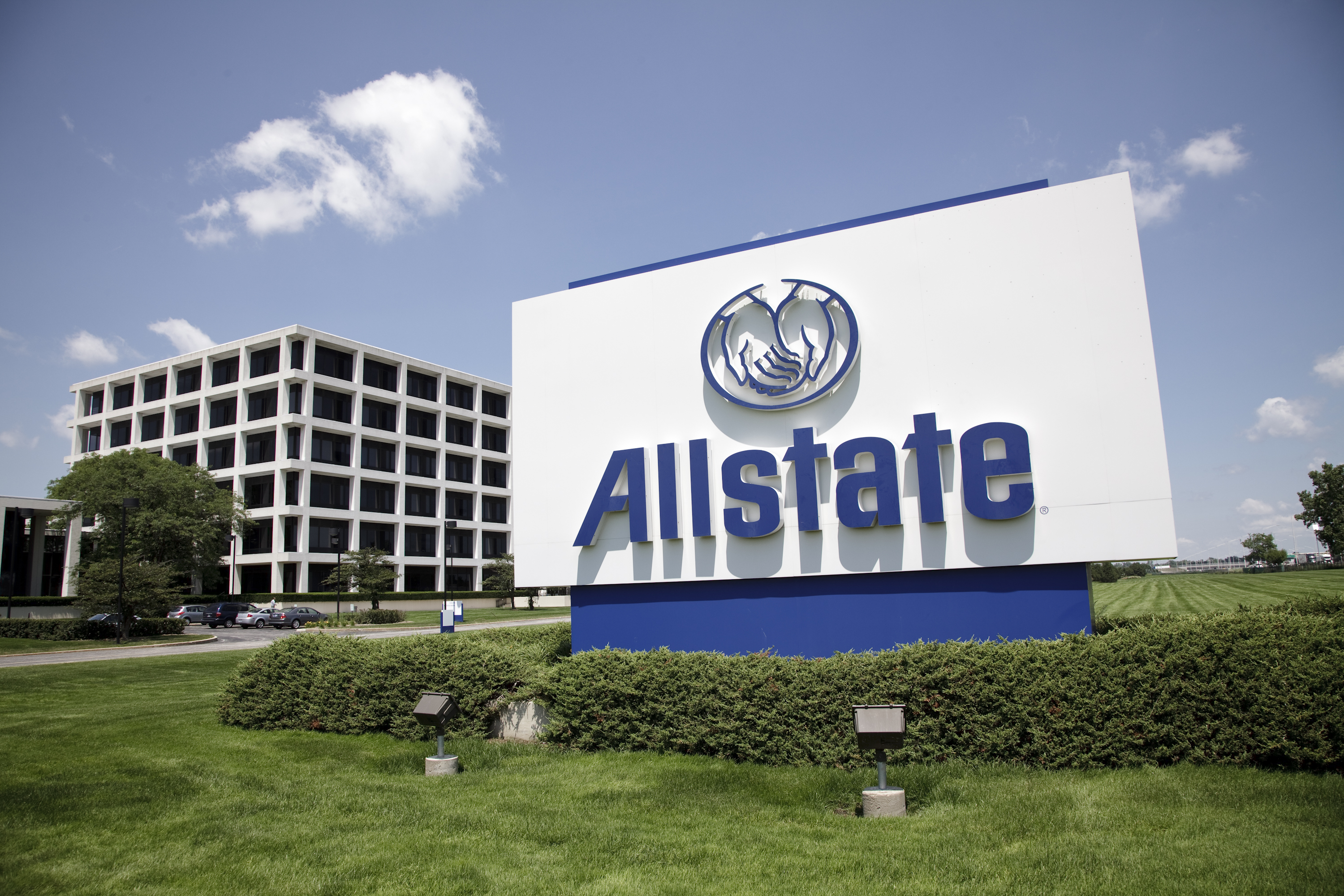 Illinois-based insurance companies Allstate and State Farm are among 25 companies named this year as the organizations with the strongest representation of ethnic and racial diversity among women by Working Mother.
For the first time this year, Working Mother also examined demographic categories by specific races and ethnicities and among people who identify as two or more races in order to pinpoint where companies have the most success and opportunities in hiring and promoting women from diverse backgrounds. Working Mother Media has conducted the survey since 2003.
Located in Bloomington, State Farm was among the top 10. Women of color represent 22 percent of the workforce and 13 percent of managers at State Farm. Also, 85 percent of black, Hispanic and Asian women participate in formal mentoring.
Based in Northbrook, Allstate introduced its Inclusive Diversity Commitments program in 2016 to emphasize career development for women of color. The insurance company's Talent Share Program, which offers short-term rotational assignments, counts women of color as 29 percent of its membership.
Rounding out the Top 25 are, in alphabetical order:
ADP
Allstate
Bon Secours
CA Technologies
Colgate-Palmolive Co.
Deloitte
General Mills
General Motors
Horizon Blue Cross Blue Shield of New Jersey
Intel
JPMorgan Chase
Morgan Stanley
OppenheimerFunds
PricewaterhouseCoopers
Prudential Financial
Sodexo
State Farm
The Hartford Financial Services Group
U.S. Bank
Walmart