Published: Thursday, June 15, 2017 01:45 PM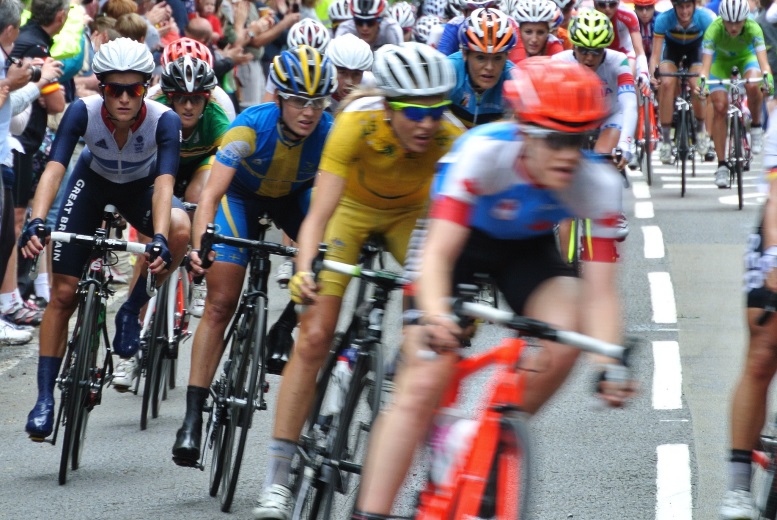 Whether you cycle for exercise, sport or travel the thrill of bike riding is worldwide. Cycling is one of the most popular outdoor activities in Illinois. On Aug. 20, the windy city is having the Chicago Cinder Classic. Based off of the 1979 dramedy "Breaking Away" and the Little 500 race in Indiana, a well-known cinder track relay race at Indiana
University, this race seeks to encourage biking in the city Teams of four are required to raise a minimum of $1,250 to participate. Also each team must ride 100 laps, or 25 miles and make at least three bike exchanges between teammates. The race will be held in Winnemac Park in the city's Ravenswood neighborhood, and there are four categories: open, elite men's, elite women's and masters, which is open to men and women of all skill levels ages 35 and up.
The event proceeds go to the ActiveTransportation Alliance's effort to make a more bike-friendly city. Last year, Chicago was named as the best city for bike riding by Bicycle magazine.The city's on-street bike trails are made up of over 225 miles of barrier protected bike lanes, buffer-protected bike lanes, shared lanes and neighborhood bike paths.
As the Prairie State, Illinois has a great landscape to meet the needs of this growing sport and cycling has been growing as a result of the beautiful scenery and efforts of groups that seek to expand biking access across the state. The Illinois Cycling Association promotes bicycle racing by governing the sport, hosting a race calendar and database of racing clubs and teams.
Come on out to the Chicago Cinder Classic with your family and enjoy one of the state's fastest growing sports.
Click here for Chicago bike routes.