Published: Wednesday, March 08, 2017 09:53 AM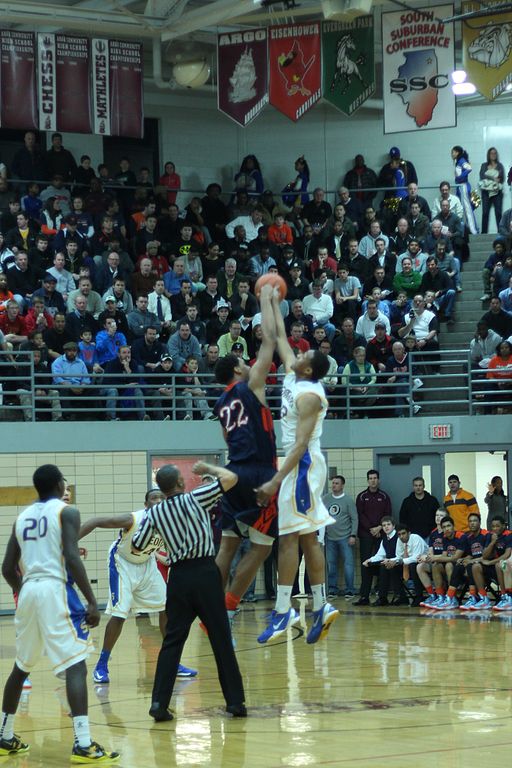 It could be the cheering of the crowd, the wild mascots energizing the crowd or the mounting tension in the last few seconds of a close game, but no matter the reason, high school basketball serves as a focal point for many people. The Prairie State is home to many amazing high school basketball players. The stars of the team are remembered, and the trophies they win are fixtures in high schools around the state as a sign of their success. Not all players go on to play professionally, but they still deserve to be recognized for their contributions to basketball.With the state finals approaching, the Chicago Tribune created a 100 greatest players ever list that spans the course of Illinois' 118-year-old high school basketball history.
The Illinois High School Association was founded on Dec. 27, 1900. It is a private, not-for-profit organization with over 800 participating high schools in Illinois. It serves as a regulator of high school sports in Illinois. Currently, IHSA oversees 14 statewide championship series for boys and 17 for girls. This week kicks off the Illinois High School Association's state final tournament for basketball, also known as March Madness. In 1996, the March Madness experience became a family oriented extravaganza that includes historical exhibits and games.
Come out and join in the festivities as teams complete for the converted title of state champions. The tournament will be held in Peoria on March 9-11 and March 16-18 at the Carver Arena and Peoria Civic Center.
Click here for more information on the state final tournament.
Click here for Chicago Tribune's 100 best Illinois High school basketball players.