Published: Thursday, December 13, 2018 04:29 PM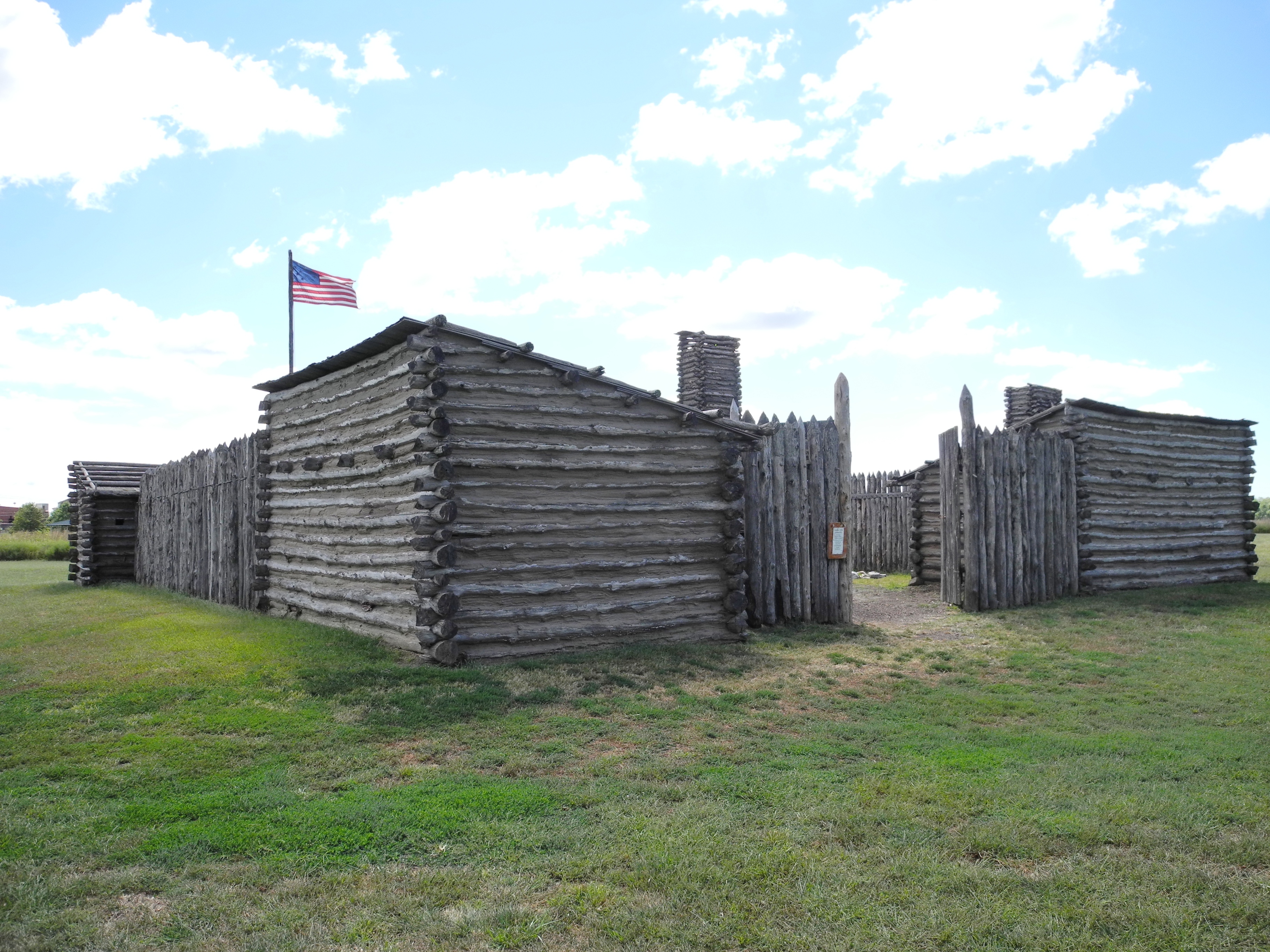 On Dec. 12, 1803, Meriwether Lewis and William Clark built Camp River Dubois near present day Wood River in Madison County.
Lewis and Clark, along with their Corps of Discovery, spent several months in what would become the state of Illinois, originally crossing into the territory with 20 men on Nov. 11, 1803.
They stayed for two days at Fort Massac, near Metropolis, where they resupplied and solicited volunteers to assist them on their journey. Among those who joined the expedition was George Drouillard, a man of Shawnee and French descent who became the party's best hunter and interpreter.
Lewis and Clark's team traveled through southern Illinois along the Ohio River and then north along the Mississippi River, stopping in Kaskaskia on Dec. 28 to recruit 12 more volunteers before continuing to present-day Wood River to set up camp.
The expedition remained at Camp River Dubois until mid-May, when they launched their official mission west.
The delay was the result of Spanish authorities in St. Louis refusing to allow Lewis and Clark to enter the Louisiana Territory even though Spain no longer had any claim to the land. Using Camp River Dubois as their base, Lewis and Clark spent their time prior to crossing the river training their men, organizing supplies and gathering information about what they might find on the other side of the Mississippi.
In 2003, a replica of Camp River Dubois was built near the original site to commemorate its 200th anniversary.